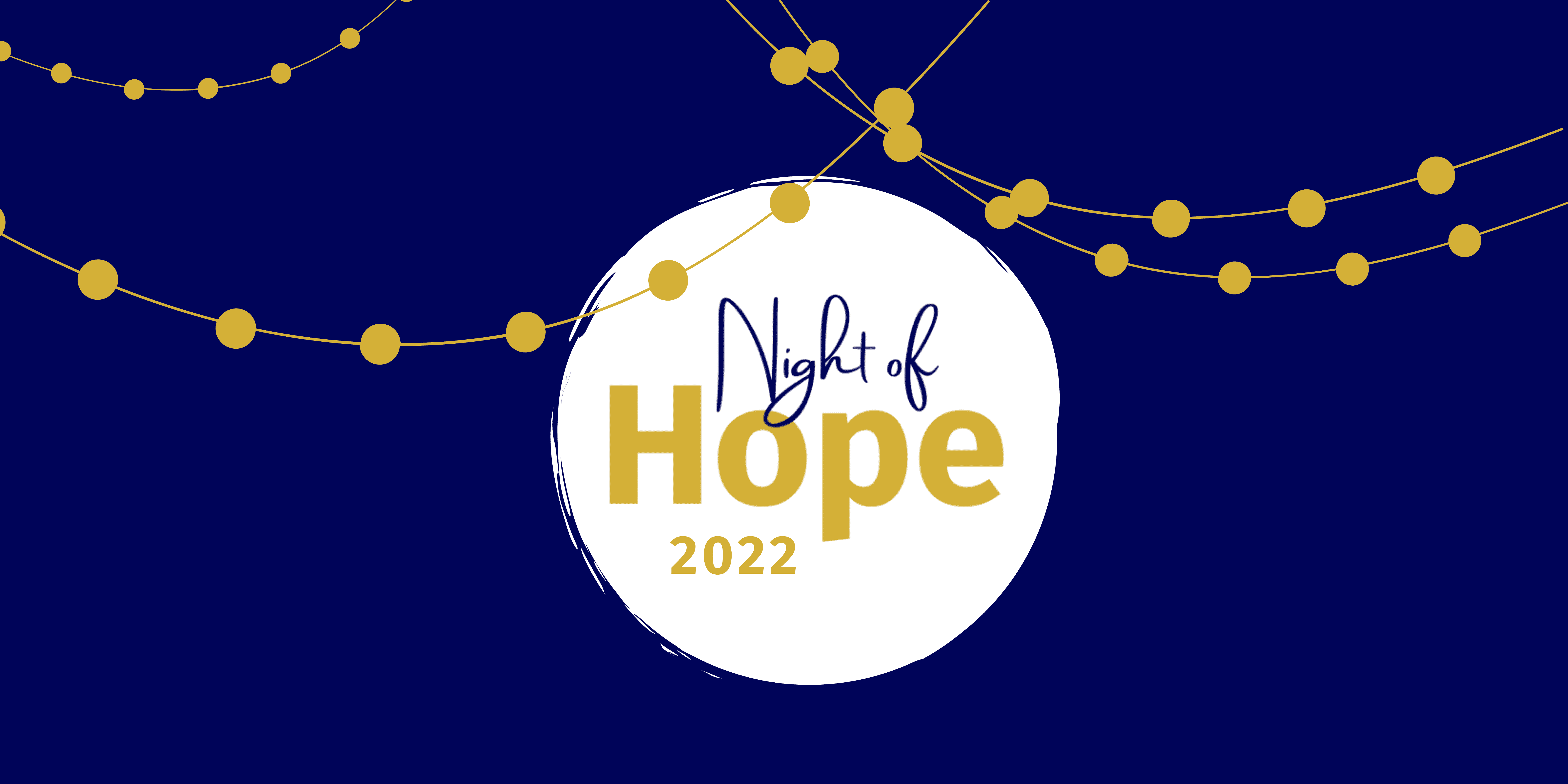 THIS YEAR'S EVENT IS SOLD OUT
attend virtually
Watch the Night of Hope livestream for free on Facebook. Stay tuned for the link to join! 
First Roanoke
321 Marshall Avenue S.W. Roanoke, Virginia 24016
Dress to Impress
Men – suit to slacks
Ladies – mocktail attire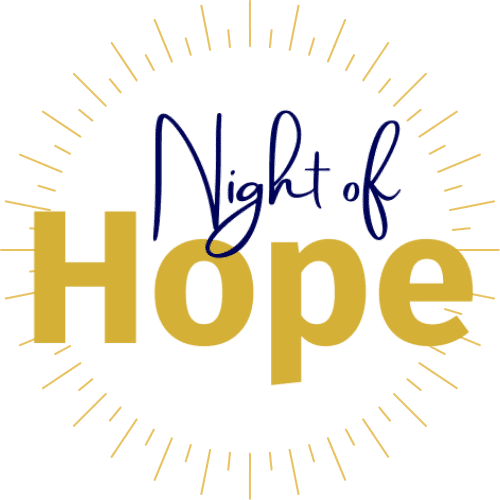 about night of hope
Join us in celebrating the opening of The Lampstand safehome dedicated to serving children in Virginia who have survived sex trafficking. All funds raised during the Night of Hope go directly to further our mission to empower the lives of those vulnerable to and affected by sexual exploitation. This year's Night of Hope is presented by our long-time supporters and friends at Gentle Shepherd Hospice.
live auction
The most entertaining part of the evening begins at the end of the program! You don't want to miss out on this year's exclusive items from rivalry football tickets to a getaway experience, or your own interior designer for a day.
tickets are sold out for the in-person event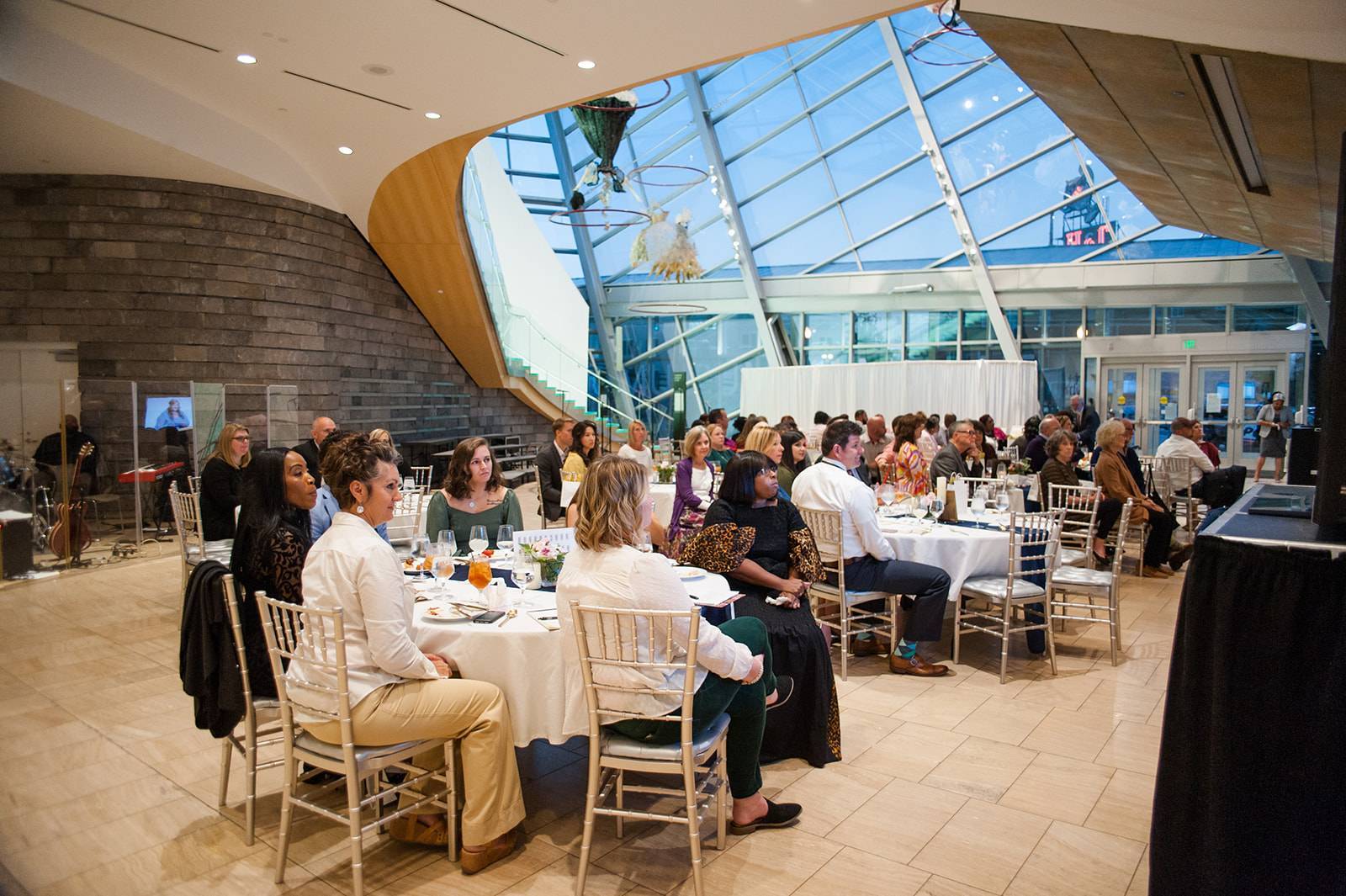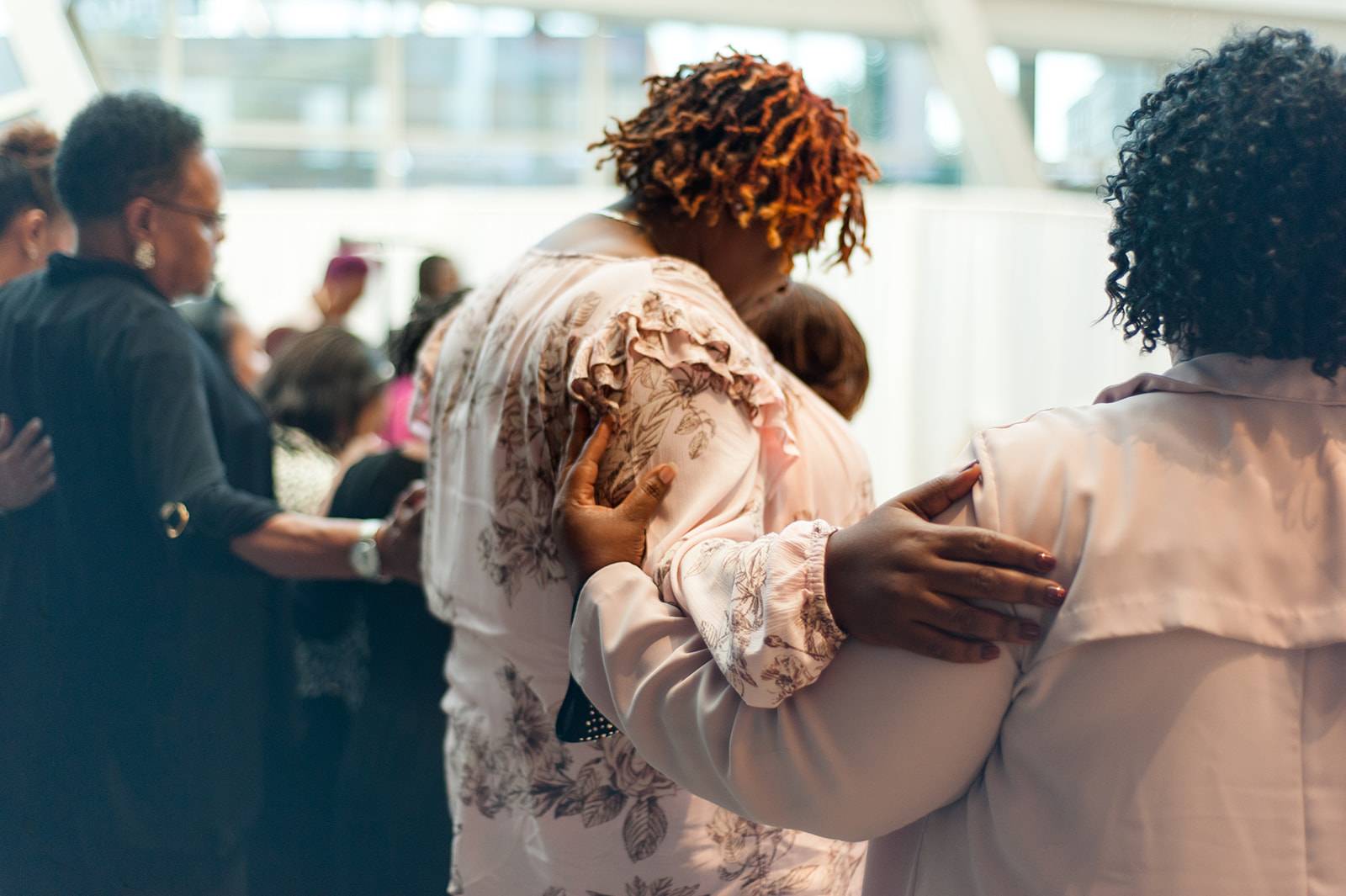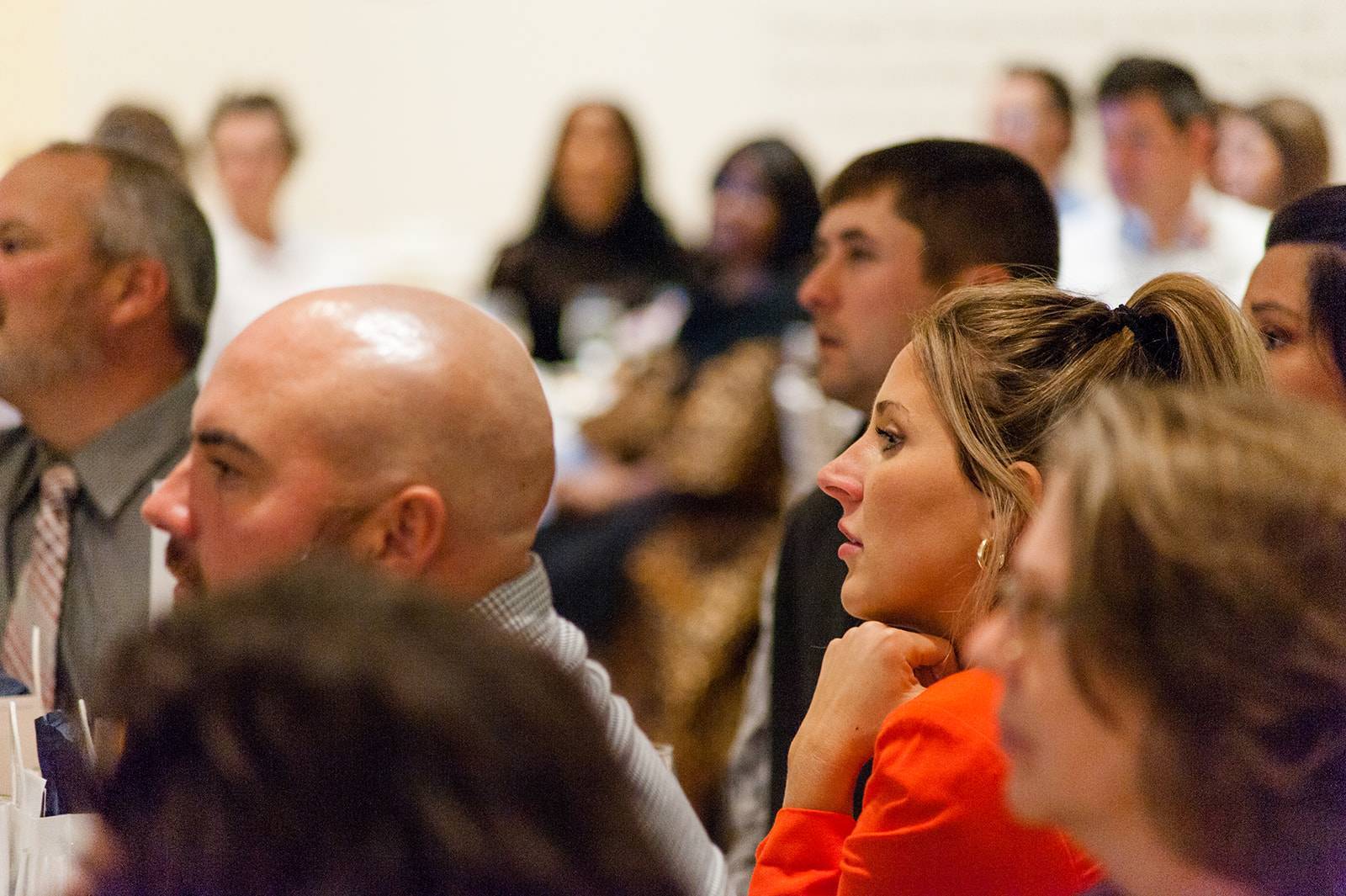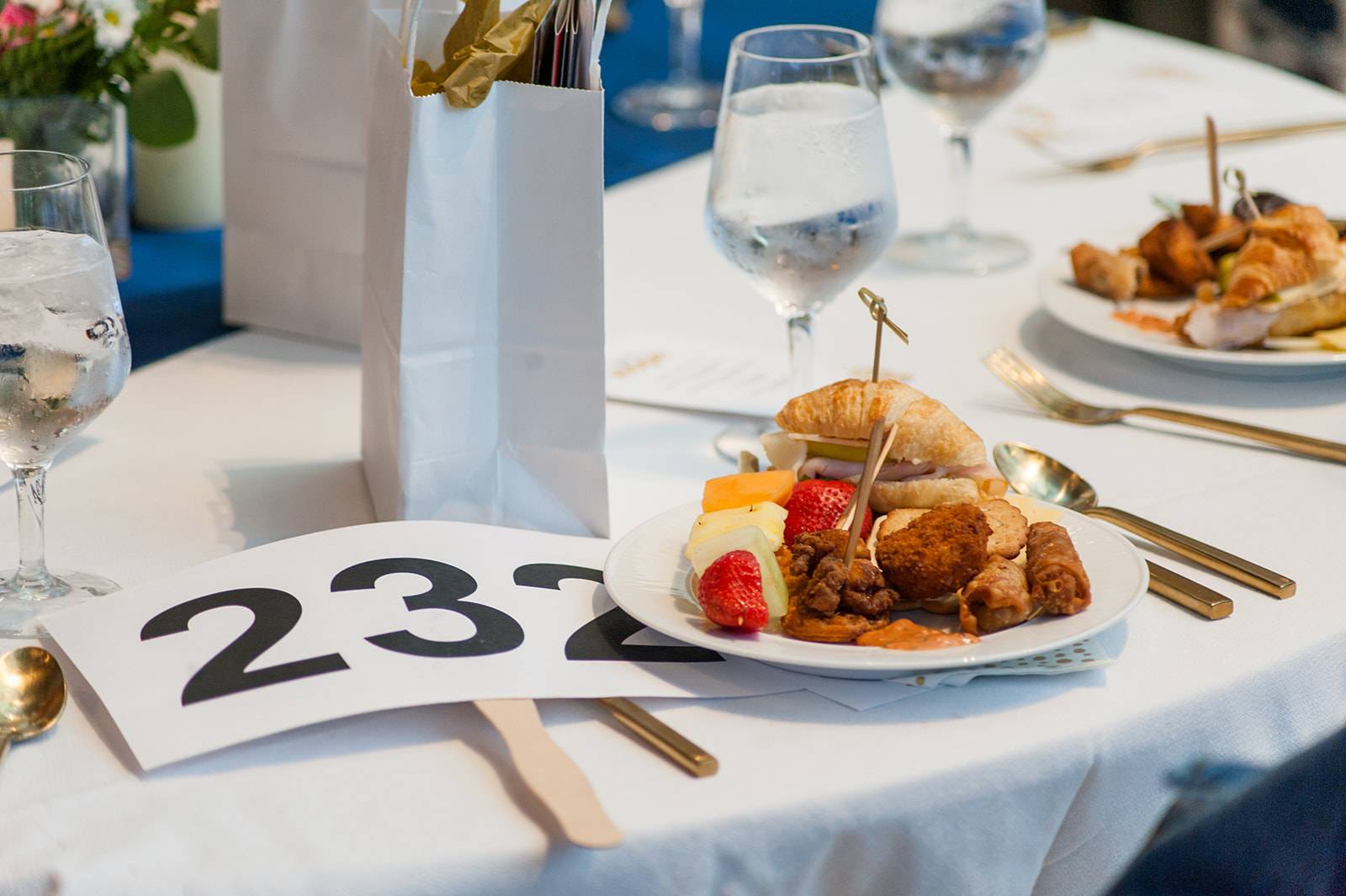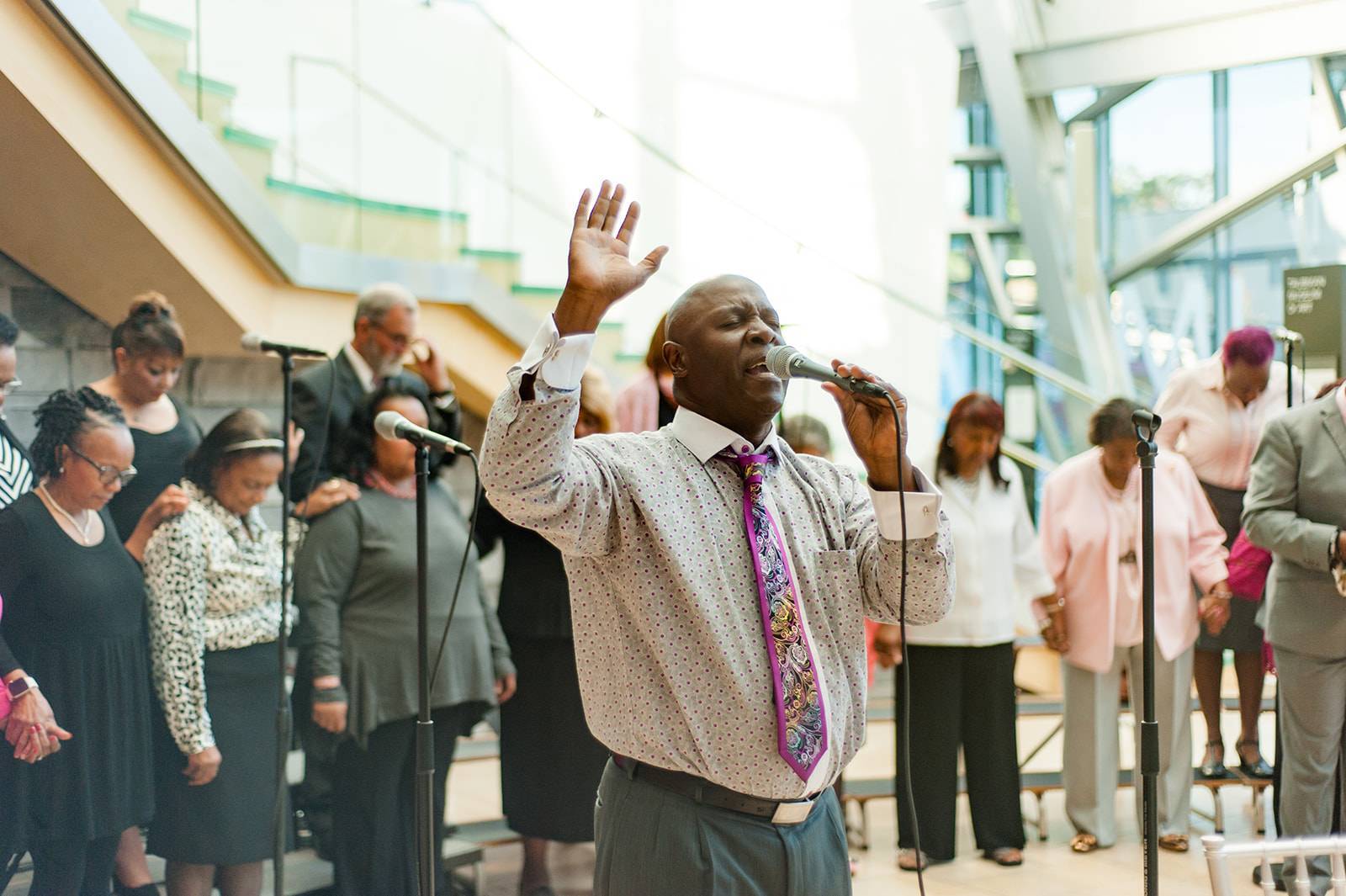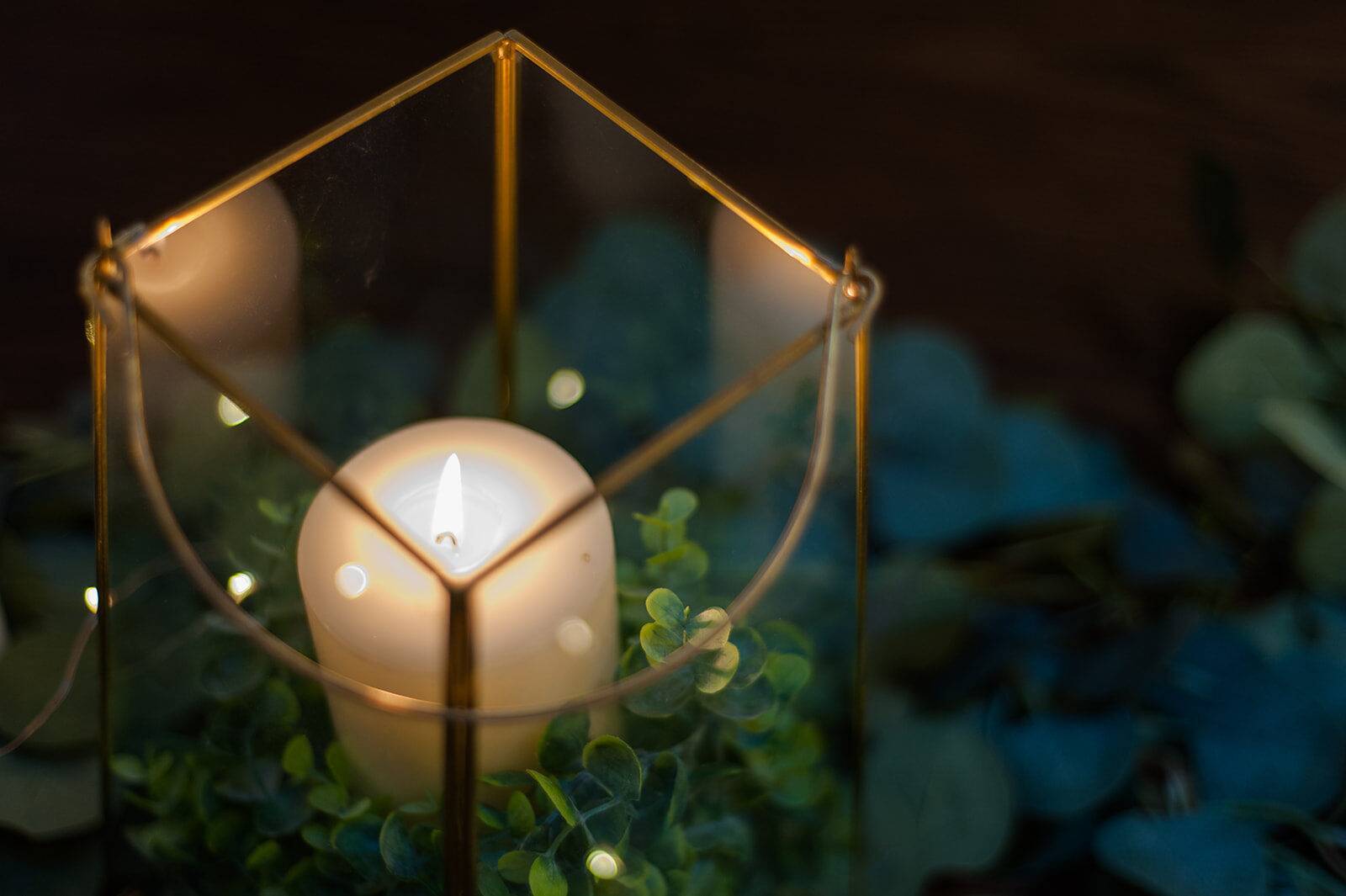 sarah-beth evans
Sarah-Beth Evans is a researcher, writer, and familial sex trafficking lived experience expert. She has worked in the anti-trafficking movement for four years and spends her spare time on survivor advisory boards and in consultant positions. She works toward eradicating sex trafficking so that no child has to endure what she did. When she isn't working in the movement, she is crocheting, training her dogs, or working on homework as a full-time college student
jen lilley
Actress. Singer. Producer. Philanthropist. Not only a Hollywood actress but an advocate for children and a strong supporter of The Lampstand. Lilley is a Roanoke native and anytime she gets a chance she gives her time and talents to help her hometown. Despite recently having a baby, Lilley quickly agreed to fly to Virginia and be a part of Night of Hope.
A star on both the silver and small screens, including the Academy Award-winning film THE ARTIST, NBC's iconic daytime series "Days of Our Lives," ABC's "General Hospital," and a regular leading lady on the Hallmark Channel, Jen Lilley has tackled countless roles throughout her illustrious career. Jen Lilley's creative prowess does not end when the director yells cut, she is also a singer and songwriter.
When Jen Lilley is not busy in front of a camera, or perfecting her vocals in studio, she can be found hosting her podcast, "Fostering Hope with Jen Lilley" to demystify the foster care system and encourage loving people to get involved in the cause. She is a true champion for charities. In addition to donating 100% of her music profits to create a neighborhood model of safe loving foster homes, she co-founded Christmas Is Not Cancelled.
interpretive
dance
performer
alaina miller
Alaina Miller is a talented and passionate creative. She studied dance for 14 years and graduated in 2021 from Floyd Ward's elite ensemble. During her time as a competition dancer, Alaina received numerous awards and scholarships. Today, Alaina attends Virginia Western Community College studying visual design and culinary arts. She continues to dance with Mental Health in Motion and enjoys using her talents to teach, edit music, choreograph dances, and give private lessons.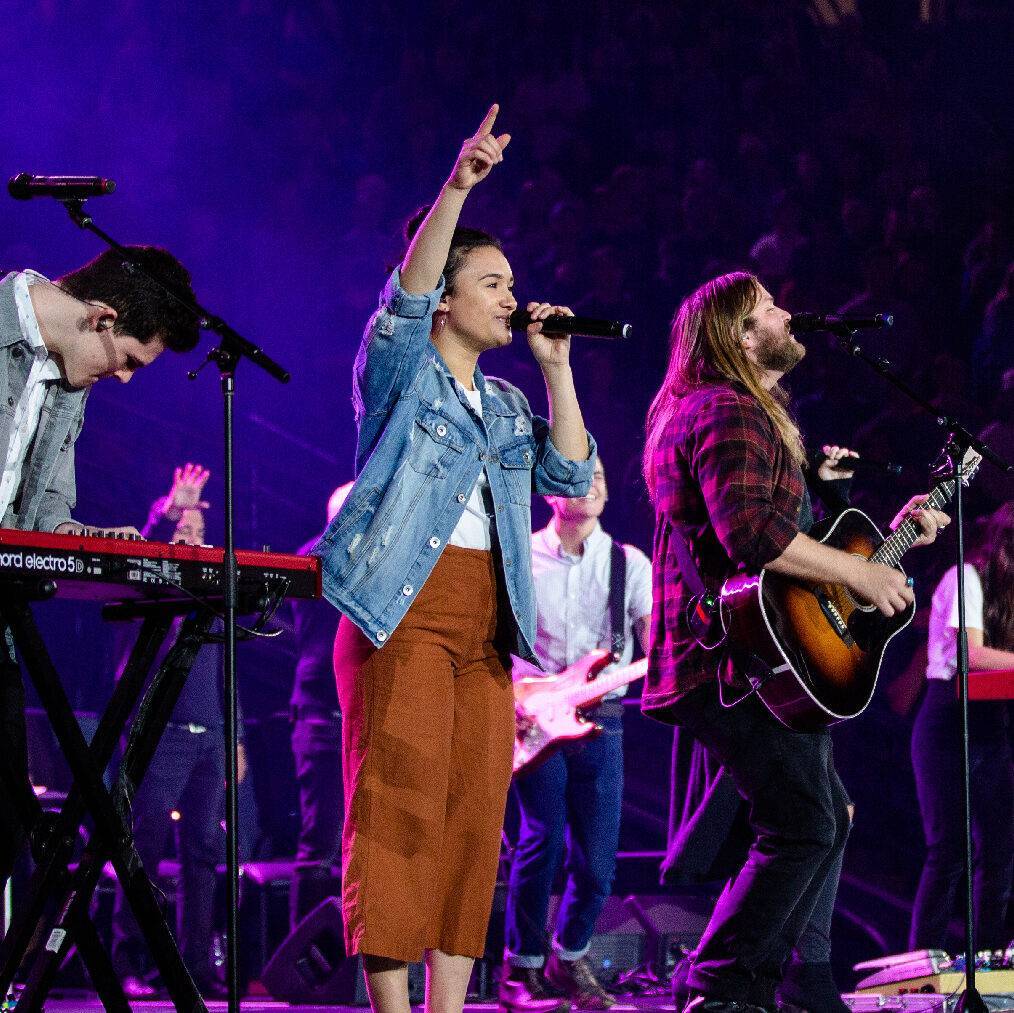 liberty worship collective
The Liberty Worship Collective is a diverse collection of singers, songwriters, and musicians from all over the world, united together in a mission to equip the Church with God-glorifying worship resources, all while pursuing their higher education goals.
can't attend the Night of Hope? show your support by making a donation.
Text "GIVE" to 833-646-0463
The Lampstand is a ministry of Straight Street Roanoke Valley Inc, a 501(c)(3) nonprofit organization. All donations are tax deductible. 
This year's Night of Hope would not be possible without our generous sponsors