Available Volunteer Opportunities
Are you passionate about bringing awareness to sex trafficking? Do you want to use your gifts and time to serve victims and survivors of sexual exploitation? You can make a difference today!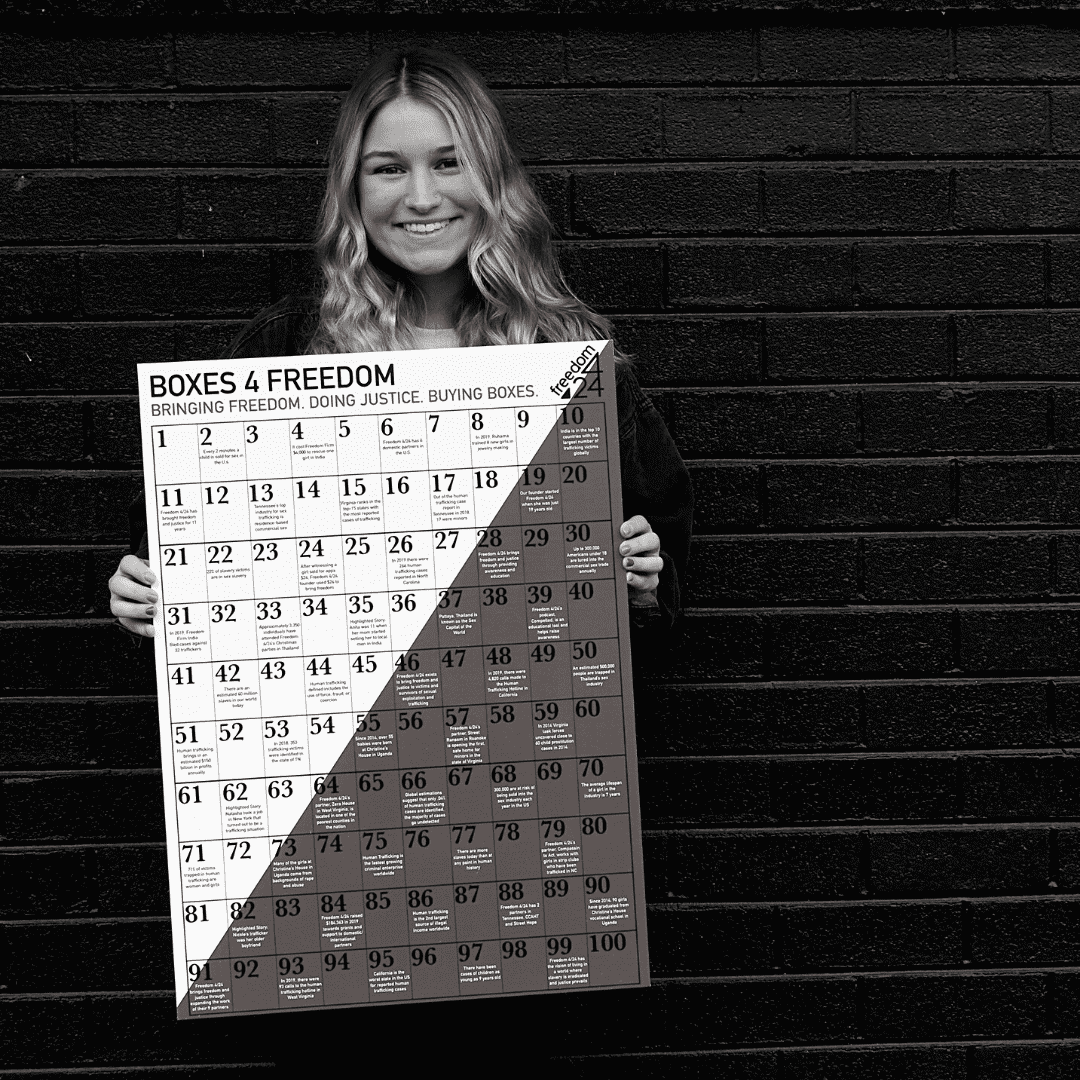 Fundraising
Start your own fundraiser or help with one of The Lampstand's fundraising events
Community Awareness
Assist with speaking engagements, tabling events, distributing flyers, hosting a movie night, etc.
Clothing Closet
Help us collect and organize donations for our clothing closet for The Lampstand safe home
Hope Bags
Meet victims' tangible needs by assembling Hope Bags that contain hygiene items and clothing
Church Liaison
Become a liaison between your church and The Lampstand to educate and engage your congregation with our mission
Group Serve Days
Organize or join a group of volunteers to help with hands-on projects, like donation drives and yard work.
Program Volunteer
Serve the survivors in our program through interactive activities, such as salon services, teaching life skills classes, mentoring, and tutoring.*
*All program volunteers must complete a background check, application, interview, and intensive training with The Lampstand.
Submit an Interest Inquiry
Currently we are able to offer as needed and temporary volunteer opportunities. In the future, we plan to provide more ongoing volunteer roles. If you are interested in volunteer opportunities with The Lampstand, please fill out the interest form below.
Need to get in touch?
For more information or questions, email us at volunteer@thelampstandva.org